SNORING CAN BE MORE THAN ANNOYING
If you or someone close to you snores you're certainly not suffering alone.
OUR HAPPY PATIENTS
Life changing results
The British Snoring & Sleep Apnoea Association estimates that roughly 41% of the UK adult populations snores and, as well as being disruptive and annoying to you and your partner, it can have a significant, even dangerous, effect on your health, such as:

Heart Problems
Regular snorers are 5 times more likely to develop heart disease, hypertension, irregular heart rhythm (arrhythmia) or have a stroke compared to those who don't snore

Gastroesophageal Reflux Disease (GERD)
A condition where the stomach's contents flow backward up into the oesophagus causing indigestion and heartburn

Mental Health
Snoring and sleep apnoea have been linked to higher rates of anxiety and depression

Headaches
Especially upon waking in the morning.
---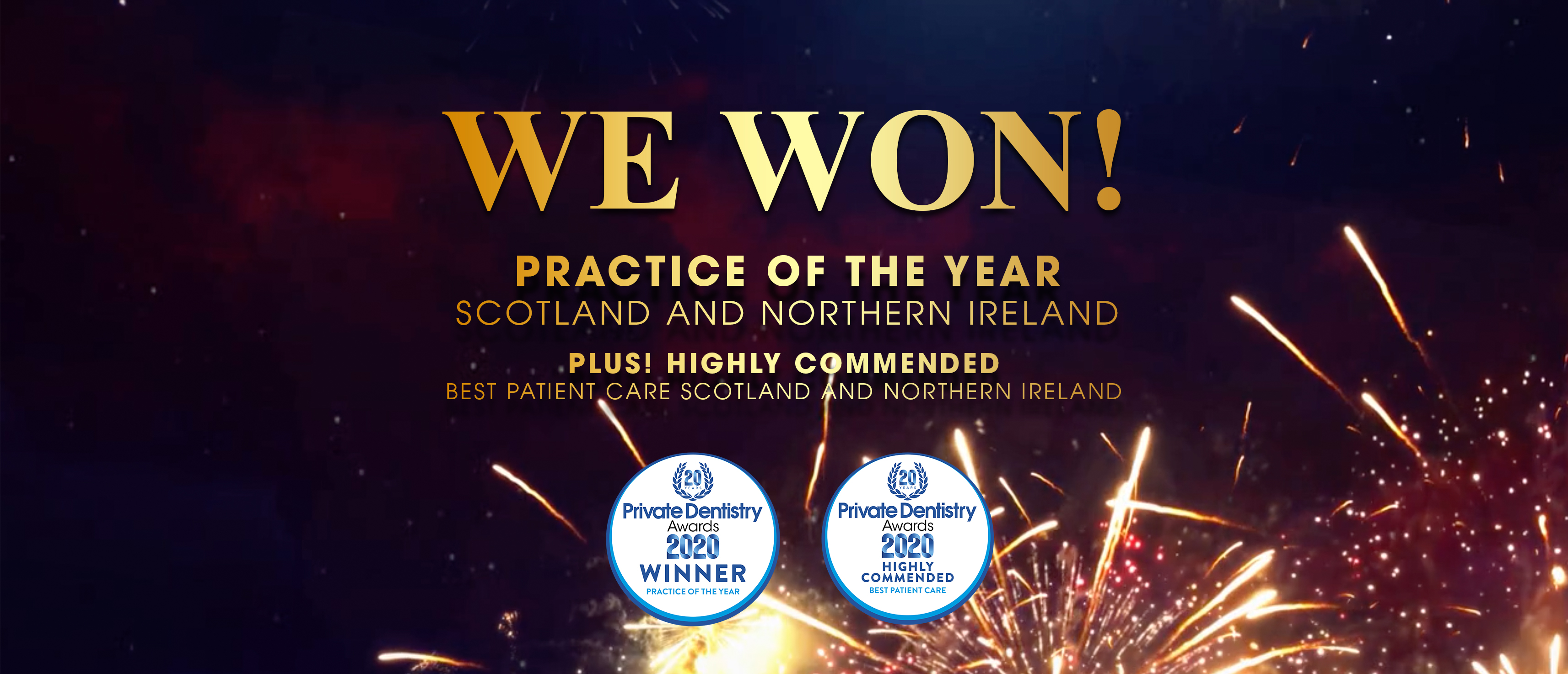 ---
I WOKE UP FRESH
"When I received my anti-snoring appliance, I wore it that night and the results were truly amazing – I never snored and I hardly moved in bed. I woke up fresh and felt I had a good night's sleep."
J Ruddell
---
WHAT CAUSES SNORING?
Snoring occurs when the muscles of your throat relax, your tongue falls backward and your throat narrows, causing the walls to vibrate as you breathe.

In extreme cases, the walls of the throat can collapse entirely which creates a serious condition known as sleep apnoea.